Find out how much your vehicle is worth and get a same day title loan in VA. Sunshine Title Lending has a fast funding process and bad credit is no problem!
Online Title Loans In Virginia From Sunshine Title Lending
To get a title loan in Virginia, you'll need to own a vehicle that's fully paid off, and the car's title has to be in your name with no cosigners. We may also need proof of income through payment stubs or bank statements. Some companies can get you approved with just a vehicle and income verification, while others may also require registration documents and a vehicle inspection.
Once approved for a Sunshine title loan, your lender will place a lien on the car's title and hold it as collateral until the loan is repaid. The downside to title loans is that they typically have high interest rates and fees, and your vehicle can be repossessed if you default. So you should only take out a title loan if there are no other options.
How Does A Title Loan Work In Virginia & How To Apply?
To apply for a title loan in Virginia, you can meet with a physical lender in your neighborhood or apply online. It's entirely up to you as the borrower in terms of how you want to send in your information and some companies can even complete the application over the phone. The process is relatively quick, with same day funding often available if approved.
Other things to consider when you apply: some lenders may require you to have comprehensive and collision car insurance to qualify for a title loan. You may be required to provide current vehicle registration info in VA with proof that you have recent tags and documents in your possession. Lastly, your lender will likely want to inspect the vehicle to ensure it runs and is in acceptable mechanical condition. 
Benefits Of Taking Out An Auto Title Loan In Virginia
One benefit of title loans is that you can borrow $2,000 to $20,000 with just your vehicle's equity! That loan amount is much more than the $500 or less you can get from a local payday lender.
There's no requirement for a GPS tracking device for title loans in Virginia, and many lenders will be happy to use the vehicle's pink slip as security for the loan balance.
Also, these loans don't require good credit, which is important for people who can't get approved for all types of personal loans. While a lender in Roanoke may check your credit history, likely, they won't even check to see if you've missed recent payments or have multiple loans out at any given time. Instead, they want to know if you have a repossession or bankruptcy on your credit history. The top title loan companies near me understand that anyone applying for secured loans on their car may have already been denied for an unsecured loan. These loans have interest rates that approach 100% in Virginia Beach, and because of that, you should find a firm that will work with you on the APR.
Of course, it's important to remember that title loans do have high interest rates and fees, so make sure you understand all the terms before signing the loan agreement. Only borrow what you can afford to pay back and consider all alternatives before taking out a title loan in Virginia.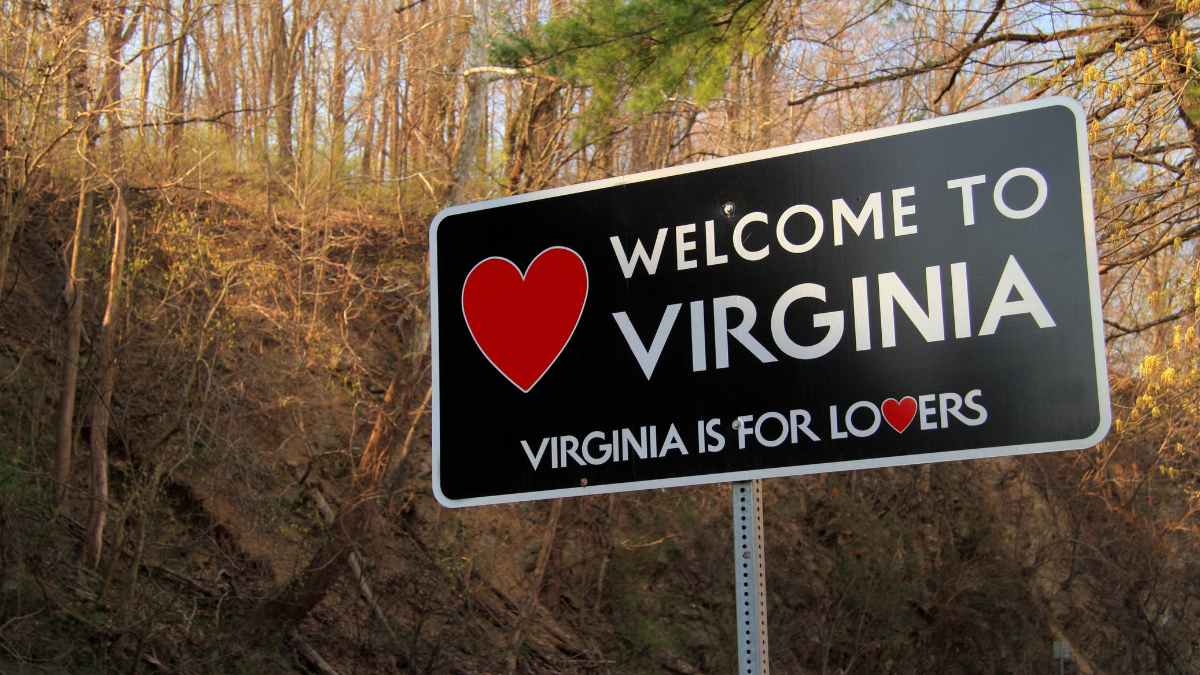 Apply Anytime To See How Much Your Vehicle Is Worth
There's never a requirement for good credit when you apply for title loans in VA. Instead your vehicle's equity is what get's you qualified for a loan!
Should I Take Out A Title Loan
Title loans can be a helpful option for those needing fast cash but also have a high APR. If you have good credit, it may make more sense to get a personal loan that doesn't have such a high interest rate. Also, you won't need to use a vehicle as collateral for the loan.
The bottom line is that a title loan can be a great idea, but that's only if you make the payments on time each month. You don't want to be in a situation where the lender considers repossessing your vehicle because you defaulted on the loan!
Loan Amounts With A Title Loan Company In Virginia
The amount you can borrow with a title loan in Virginia will vary, and you can expect a loan amount between $2,000 and $20,000. Some lenders offer up to 60% of the car's value, while others only provide 35%. 
Remember that title loans also often come with high interest rates and fees, so understand all the terms before signing the loan agreement. Only borrow what you can afford to pay back and consider all alternatives before turning to a title loan in Virginia.
Fees For Virginia Title Loans
Typical fees for title loans in Virginia include application, origination, and monthly maintenance fees. Some lenders may also charge late payment or early payoff fees. It's important to carefully read all terms and conditions before agreeing to a loan with any lender in Richmond or elsewhere in VA. Be sure to ask about all potential fees and compare offers from different lenders to find the best deal for your situation.
In addition to specific lender fees in Newport News Or Charlottesville, remember that auto title loans often have high overall interest rates. This means you could pay significantly more than the initial borrowed amount over time. Ensure you can repay the loan and consider all alternatives before turning to a title loan in Virginia.
Do you have a vehicle that's fully paid off?
Anyone in Virginia that owns a vehicle with a clean and clear car title can qualify for an instant title loan!
Other lending locations in VA:
Alexandria
Chesapeake
Hampton
Virginia Beach