We offer fast funding online title loans in Tennessee and you don't need good credit! Qualify for loan amounts up to $15,000 with a lien free vehicle.
Title Loans In Tennessee With Sunshine Title Lending
Sunshine Title Lending has been offering online title loans in Tennessee for nearly six years, and these loans are now more popular than ever. We don't require any credit checks for our short term loans, and you can use the money for whatever purpose you like – we don't ask any questions.
You will be surprised at how quickly your online title loan application is processed, and then, if it's approved, the cash will be transferred to your bank account in a matter of days. Best of all, someone who applies with a title lending place near them in TN can get their cash within an hour or less! So why wait? Apply now with Sunshine Title Lending to get started with your online auto title loan!
Requirements For Tennessee Title Loans
The requirements for a title loan in TN are minimal and shouldn't be too hard to meet, even if your credit isn't the best. We don't check your credit at all! We need proof of vehicle ownership, and you must have a clear title to qualify for our online title loans. The vehicle's pink slip will be signed over to your lender and they are the lienholder while the loan is outstanding. Of course, there are also limitations on the age and mileage of the car. Get more information about these requirements by contacting us or visiting any location in Tennessee!
You may also need proof of vehicle insurance coverage and proof that your vehicle exists; this is usually done at a licensed inspection location in Nashville or Chattanooga. These things are not required by many of the larger companies that Sunshine Title Lending works with, but if any other title lender asks for them, don't worry too much about it – we're here to help!
Apply With An Online Title Lender In Tennessee
Applying for a loan with an online TN title lending company is so simple that anyone can do it. Give us some basic information (including your vehicle's make, model & year) on our application form, and one of our lenders near you will contact you within 24 hours or less. You may then choose from various payment plans and lending options to quickly get the most cash for your title. It is a fast, easy process, and if you have any questions, don't hesitate to contact us today or stop by one of our locations near you in Tennessee – we'd be happy to help!
Another option for borrowers in larger cities like Nashville is to apply with a retail lender nearby. Suppose you are in the market for a title loan or auto title pawn, and you live in any of the following cities. In that case, we have partnered with an online lender to offer you your choice between a safe & secure installment loan and our instant approval title loans. You can visit a local office and get everything done in person. It may take a bit longer to complete the initial application, but you should expect a fast payout for your loan proceeds when working with a company offering title loans near me.
Applying with a retail lender such as this is no additional charge or obligation on your part; it's just another option for borrowers like yourself. So, if you want to be able to compare options from multiple lenders all at once – fill out our application form now!
Fast Approval Title Loans That Are Completely Online
In most cases, you do not need to meet with a lender in person if you want a title loan in Tennessee. We can complete the application and underwriting online and you can always contact us at 407-589-5331. Apply today with Sunshine Title Lending to find out how much cash you can get with your paid off vehicle!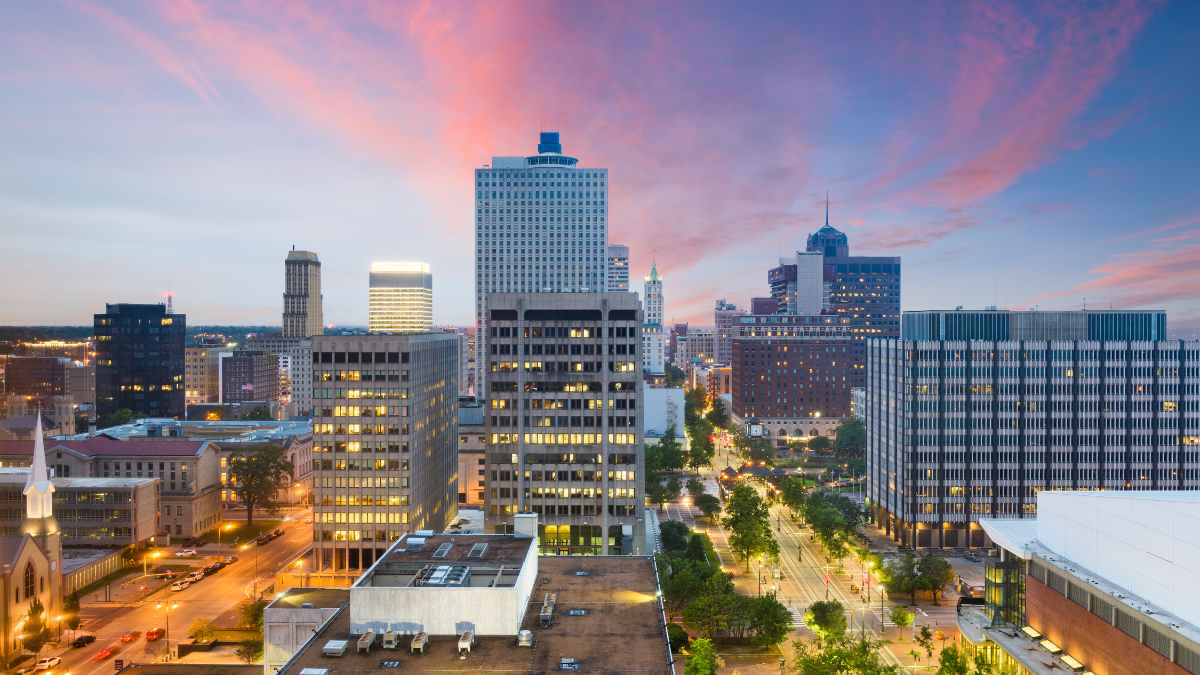 Title Loan Benefits For Tennessee Borrowers
There are many benefits and some drawbacks for title loan borrowers in TN. By far, the most significant selling point for auto title loans is that you are not subject to a traditional credit check. That means you don't have to worry about being denied a loan because you missed a few payments on your credit card. Instead, the loan is underwritten based on how much your vehicle is worth!
Although good credit is not required for an auto title loan, it may benefit the borrower after their loan is due. So, although we can approve some people who have bad or no credit at all – if you are planning on using your title loan proceeds for other reasons (besides paying bills), keeping up with monthly payments as agreed to each month may help you build your credit score and that way you can avoid having to work with an equity lending service.
Drawbacks Of Car Title Loans In TN
There are some drawbacks to working with an auto title loan lender, but remember that these car title loans are essentially an emergency option. These loans will carry higher interest rates than traditional bank lenders or auto loans; it's just how they work. The fees and APR amounts will usually add up to upwards of 300% or more on average, so it pays to get out of the debt burden early or avoid taking out the loan!
Title loans online will almost always carry higher interest rates than traditional bank lenders or auto loans; it's just how they work. The fees and APR amounts add up quickly, so it pays to get out of the debt burden early or avoid taking out the loan! Significant fines for late payments. One difficulty with title loans is that if you do not pay as agreed to each month, substantial fees and penalties are assessed upon you – which can add up fast. So, try to be as responsible with a title loan as possible by keeping track of due dates and making timely payments each week/month to prevent additional charges.
Other lending locations in Tennessee include:
Chattanooga
Clarksville
Knoxville
Memphis
Nashville