Find A Title Loan Location
Find the best secured lending providers in your state. With Sunshine Title Lending, you can compare terms and get a same day approval from a direct lender near you!
Car Title Loans Near Me - How To Find A Direct Lender
Are you interested in applying for a title loan online? Or would you rather work with a local direct lender that offers title loans near you? However you choose to apply with Sunshine Title Lending, there are a few things to consider if you want to get the best rates and payment terms from a legitimate title loan company:
1. Research companies online to find lenders that offer title loans. Confirm these companies are licensed and follow all state and federal lending laws.
2. Check their online presence to see if they have a good reputation from past customers. 
3. Ensure they clearly outline all the terms and interest rates associated with the loan and any fees or penalties. Verify that you'll be able to review the estimated APR and ask if it's a variable or fixed rate
4. Consider getting quotes from multiple lenders to compare and negotiate for the best deal possible. There's no risk in getting different quotes as the interest rates will likely differ.
5. Read through all the fine print and fully understand everything before signing any agreements or contracts. Ask a 3rd party to review your title loan contract and only move forward with a company near you when you're okay with all the fine print.

Find A Title Loan Place Near Me

When it comes to finding a local lender, the options are endless. There are online companies you can apply with from the comfort of your home and brick-and-mortar locations that you can visit in person. Sunshine Title Lending has you covered if you prefer to apply for a loan in person. 
Sunshine Title Lending is also the perfect option if you prefer the convenience of applying for fast title loans online. We have a straightforward online application that takes just minutes to complete. Once you've submitted your information, you should hear back from a lending representative to review your underwriting details and explain the next steps.

Choose The Best Title Loan Provider
Let's say you're more interested in applying with a lender with a physical presence in your neighborhood. That's okay as well, and we can help you find a company that allows you to meet in person and do everything in-store. We recommend using our title loans store locater to find a service in your vicinity. Using this resource, you can apply directly on our site, and then you will find out exactly what lender you can work with that's near you.
It's best to compare multiple offers to ensure you get the best deal in a situation like this. In addition, we recommend using a loan calculator (like the one on our site) so that you can input your personal loan details and see exactly how much you'll need to pay back over the life of the loan. Remember, title loans are secured loans, and you should evaluate unsecured financing options near you. These unsecured lending offers don't require any collateral, and you can be approved simultaneously!
Don't Waste Time Looking For A Local Lender
Apply with Sunshine Title Lending, and we will match you with a direct lender offering title loans in your state. That way, you can save the time and hassle of finding a legitimate lending service near you. There's no need to look for a retail lender in your neighborhood when you can get everything done online. We'll get you connected with a local lender in no time!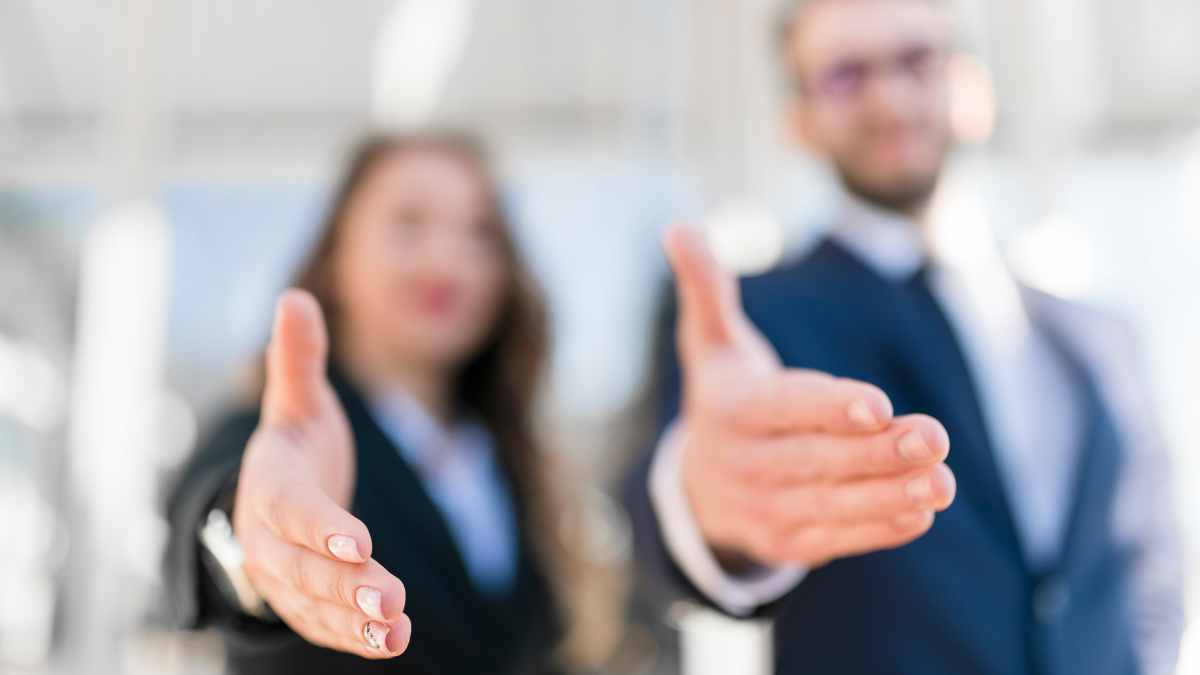 Why Work With A Company Offering Title Loans Near Me
For some people, applying for a title loan online makes more sense as it takes less time to submit your information and get approved. For others, they would instead meet with a direct lender in person who's not only in their neighborhood but able to answer their questions in person.
But what about if you're on the fence and can't choose between an online lending service or a firm that offers title pawns in your neighborhood? In that case, you need to compare the two options and weigh the benefits of working online, which include simplicity and fast processing, versus the advantage of meeting with a company in person.
While there's nothing wrong with applying for a title loan online, it may be worth considering a lending company near you if convenience and personalized customer service are essential to your decision-making process. Yes, getting you approved may take a bit longer when you do everything in person instead of online. However some applicants would rather meet with a lender face to face and get everything done with a local lender. Ultimately, do what works best for you and makes you feel comfortable. Good luck!