Find out how much money you can get with an instant title loan in Atlanta. Sunshine Title Lending offers fast approval in Georgia.
Requirements For Online Title Loans In Georgia
A title loan in Georgia can be great for someone who owns their vehicle but has bad credit. These loans are different from unsecured loans for a straightforward reason. Your vehicle's equity is used for security to back up your loan. Compare that to how an unsecured loan works, where there's no collateral and your approval is mainly determined by your credit history. There are several requirements that you will need to meet to qualify for 24 hour funding in GA.
The first requirement is that you must have full ownership of your car, truck or motorcycle and the pink slip has to be lien free. You also need to show proof of income and verify that you're currently employed. Some lenders want to see your insurance and registration docs to ensure the vehicle is registered in GA.
If you're willing to put up your vehicle's equity as collateral for a loan, then you should be great with an auto title loan. Whatever you decide, ensure you fully understand how these types of loans work, and get more than one quote from a title loan company near me in Atlanta to gauge the different payments and interest rates available.
Apply Online For Title Loans In GA Or With A Local Lender
If you're searching for a title loan company near me in Atlanta, one option that you have is to apply for your loan online. Here at Sunshine Title Lending, we offer fast approvals within 24 hours, so if approved, our clients can walk out with money on the same day.
Another great thing about applying online is that it's quick and convenient, as well as secure. With many lenders around Macon and August, GA offering these types of loans these days, they've made it easier than ever to get qualified online without the need to meet with a lender in person. Because of that, you can start the process even if you don't have a working vehicle right now. When your application is approved, which doesn't take more than a few minutes on average, they will send the money electronically directly to some place convenient for you, like a local bank in Georgia or even cash it out at an ATM. If your car qualifies and you meet all of the lender's requirements, then there's no reason to wait in line and apply with multiple companies when you can get started immediately online!
So if you're searching for title loan places near me in Atlanta and are considering applying online, make sure that you know how these loans work first to compare your options ahead of time. A guaranteed approval online title loan may not be ideal for someone with decent credit unless it's necessary. Apply anytime of the day with Sunshine Title Lending and borrow $2,000 or more with your vehicle's equity!
Research Local Title Lenders in GA Before Applying Online
If you're searching for title loan places near me in Atlanta, make sure that you research ahead of time to get more than one quote from a lender before committing to anything. Different lending companies offer different rates, which can vary drastically depending on the state and city they are in. For example, some finance lenders in Macon, GA, may offer lower interest rates than other title loan providers in Georgia – which can be great news if you need a larger amount of cash!
Make sure that you research your options ahead of time to get the best rates with Sunshine Title Lending. Start by comparing different quotes online from multiple lenders so that you can get a better idea about how much interest will be charged, as well as any fees or penalties associated with late payments. This can help prevent costly mistakes and ensure that you don't end up paying a lot just because it was convenient at the time.
While most title loan companies will have equal credit and employment verification requirements, different companies may also have additional requirements. For example, some lenders may require you to produce proof of insurance for your vehicle or also need that you show proof of income before approval. Know what to expect from different finance companies in advance so that you can compare your options and get the best deals online!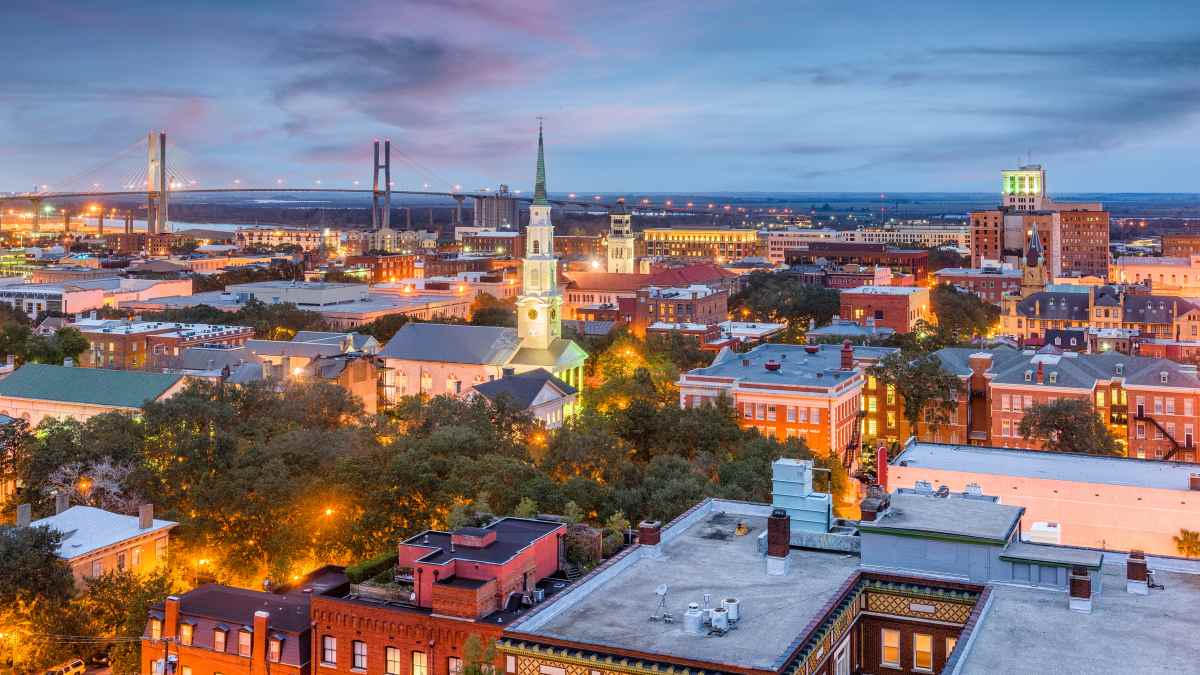 Apply Now To Get An Online Title Loan In Georgia
There's often no requirement to visit a store or lending location to get a final approval for a loan. We can process and underwrite your information entirely online and most borrowers will qualify for collateral loans using a newer car or SUV!
Georgia Title Loans Frequently Asked Questions
How Long To Get Approved For An Online Loan And Get My Cash
In most cases, it doesn't take more than a few minutes for your application to be approved for Georgia Title Loans. Once approved, the money is usually released electronically quickly- within 24 hours of approval. That being said, car title loans are relatively flexible with the repayment terms, and there's often not going to be a pre-payment penalty for early payoff of the loan.
What Is The Average Interest Rate For A Title Loan In GA
The average interest rate for a title loan in GA can vary depending on factors like lender and location. Expect an APR of 50% or higher with your loan, which can be even higher in many situations with poor credit. 
I Need A Title Loan – But Can I Keep My Vehicle While Making The Payments
One of the most significant benefits to car title loans is that you can keep your vehicle and drive it as usual while making payments. Unlike some other types of loans, you don't have to give up your keys for us to release cash against the value of your car. This can help prevent costly mistakes and ensure you always have access to reliable transportation, even when dealing with financial difficulties. Plus, since most people already rely on their cars for daily travel, you'll always be able to stay mobile no matter what!
So if you're searching for a reputable lender near me in Georgia and need quick cash today, start by filling out an online application with Sunshine Title Lending. Our qualified staff will help you throughout the application process, and we'll do what we can to get you approved!
Do you need an emergency car title loan in GA?
Here at Sunshine Title Lending we can offer fast approval and financing for anyone that qualifies with a paid off vehicle. Loan amounts range from $1,000 to $3,000 and you can borrow more with additional equity!