Get Approved for a Car Title Loan in an hour or less
Submit your details and see what you can borrow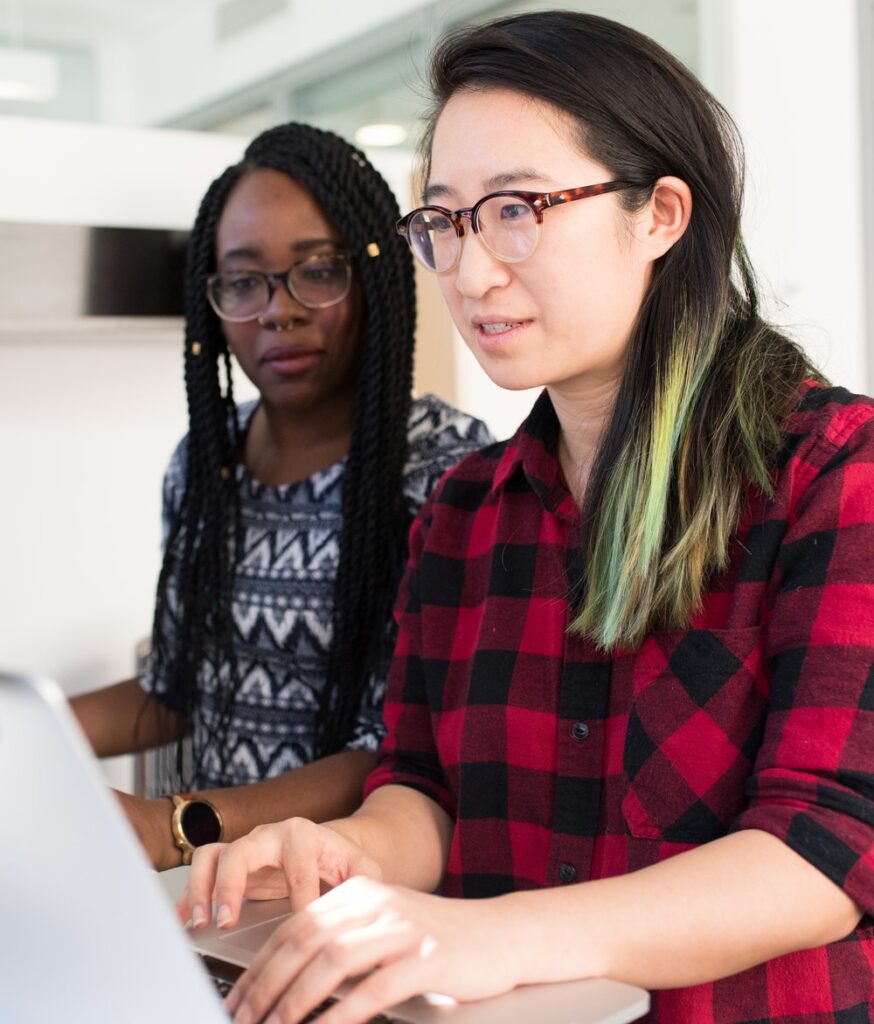 Welcome To Sunshine Title Lending
Learn How To Can Take Out A Car Title Loan Today
Use your car as collateral for a loan to get same day cash with Sunshine Title Lending
Today, three quarters of Americans live paycheck to paycheck and most won't be able to pay unexpected bills or repairs. Even though this lifestyle has become a norm for many, there are still some unexpected expenses that can make living on a tight budget difficult. A title loan can help you get the cash you need in a fast amount of time. We can get you the emergency cash that you need in as little as 24 hours! You just need your clear Florida title car to be able to apply for fast title loans at Orlando.
Do you need cash now from a title loan provider in Florida?
Online Car Title Loans in Orlando is going to be your best choice if you need an emergency loan. If you are looking for one of the top auto title loan providers, think Sunshine Title Lending, as we are one of the leading providers in Orlando.
Many convenient locations, such as Fairview Shores, Pine Castle, Winter Park, Orlovista, Oak Ridge or other Florida title loan locations.
Our team of auto title lending experts makes it simple to obtain an online title pawn, and all you need is verifiable income as well as proof of your paid off vehicle title. They know that unexpected events can occur and that many people don't have a financial safety blanket to cover them. We are here to help anyone who is having trouble making ends meet now and again.
Our team is ready to assist you with the financial needs you have while you drive your car. Our auto title loan is a personal loan that you can use to quickly get the cash you need.
The online application is quick and easy. You can get the cash you want on your time. After all the information has been verified, you can receive the money quickly to your bank account. Or we can issue you a fast bank check. Whichever option you chose, it's your choice!
The online title lending application process is simple and does not require a credit check. Car title loans in Orlando do not always require proof that you have insurance.
Call us today at 407-589-5331 or fill out our online title loan application and someone from out team will get in touch in a few minutes to answer your questions and walk you through the paperwork and loan contract.
Ready To Get The Cash You Need? Call Our Team Today
Our Orlando title loans experts are here to answer your questions and help guide you through the process.
More Details On The Secured Lending Services We Provide in Orlando
What is a Car Title Loan and how to get cash quikly?
An auto title loan is secured by your vehicle's pink slip and any money borrowed relies on the car as collateral. The full loan amount is determined by your vehicle's equity. Title loans come with a high APR, but they enable you to get same day cash for financial emergencies!
Auto title loans are popular because they are quick and easy. Our car title loan in Orlando is setup to provide fast cash for a paid off vehicle. You can continue driving your car as usual during the loan period.
An online title loan uses the equity in a vehicle as collateral on the amount you take out. This involves using your vehicle or other paid off car as collateral to take out a loan in Orlando. You are eligible for a cash loan based on the car, truck, motorcycle or other vehicle you own. To get same day money, the car title from your car is used as collateral. This means that you don't have to be creditworthy in order to get a car title loan. You will only be charged interest.
Online application for a car title loan can be made and approved quickly by the title lender and you can get your cash within one business day. We will arrange your vehicle title loan by simply asking for basic information, such as your name, address, telephone number, email address, vehicle make and year.
Online Title Loans In Orlando, Florida
At some point in our lives, we all have to deal with unexpected expenses or financial troubles. It is nice to have quick access to money to resolve your financial problems. Online title loan are a viable option for applicants in Orlando to avoid a financial emergency. This is why you should choose this option. It is fast, secure and you can pay it off quickly without any penalties. Just your vehicle title and a few moments to complete the application. If approved, you can get approval in as little as 30 minutes and receive the cash you require while driving your car. The options for repaying your title loan include cash, money orders, checks, and even debit cards. You don't need to worry about your credit score if you have the ability to repay your title loan.
We can help you find online title loans. There are many online title loan companies, and it can be hard to decide which one to use. It doesn't matter if you have an emergency bill or an unexpected expense. It is important to get these urgent matters taken care of. Our team will find the best online title loans.
Our process to apply for online car title loans in Orlando is quick and easy. As long as your vehicle has enough equity and you have the income to pay your equity loan back, our team can help you get cash for your paid off vehicle in under one hour! Our team can get you up 60% of the equity in your vehicle, so we will get the maximum amount possible. They will get you the lowest monthly fees. While you pay the online title, you can still drive your car.
Car Title Loans In Orlando Near Me
Are you trying to find car title loans near you? We are able to assist you in finding your local title loan company through our large network of online finance companies.
Car title loans in Orlando are convenient and offer high loan amounts and you can often can be approved with a poor credit score This is an easy and fast way to borrow money using your car's title, not your credit score. The amount you qualify for is determined by your income, your vehicle's current value, and recent credit history. We will work to get you the largest title loan amount possible and at the same time making sure the payments fit within your budget. Online applications make it easier to apply for our auto title loan. So that you can receive the cash you require as soon as possible, we let you begin the process online.
No matter your credit history, you can apply for our affordable online title loans. Because we don't base our approvals solely on your credit score, all credit scores will be accepted. You are our credit card with us. To find out how much cash we can approve for you in Orlando, we will use what equity you have in the car. We will find you the best vehicle title loans rates and terms. Our team will work hard to get you the most affordable car title loans that are available in Orlando. Just fill out our online car title loan application form, or call 407-589-5331 and you can get an instant online title loan approval.
We'll first verify that there is enough equity in your car. We will then need to verify that your income is sufficient to cover the monthly payment for the cash loan. Once that's done, we will call you to let you know how much money you can get with an online title loan in Orlando.
A car title loan can be more advantageous than a traditional loan. The application process doesn't take long to complete. Once you sent in the required documentation, you will likely receive your money within a short time.
You can get money in a relatively quick amount of time because your vehicle is used to get cash based on the available equity.
The process of applying for online title loans in Orlando is quick and easy, so it's less work!
The best part is that there are no prepayment penalties. This means you will pay less interest if your loan is paid off early.
You can improve your credit score if you pay all of your bills on time.
Fast Money Loans In Orlando With Online Title Loans
Some people are familiar enough with car title loans. However, others may not be aware that they could also take out cash against their vehicle equity and get same day cash in Orlando. The process of getting a loan against your title in Orlando is very different from that of getting a loan from banks that refinance loans. The process is much simpler, and you may be eligible for a secured loan even though you don't qualify for a payday loan or personal loan.
You may be eligible to borrow money if you own it or if you have almost paid it off. You are still eligible to apply for a motorcycle collateral loan even if you have poor or bad credit.. You don't have to worry if you are worried about your financial standing. This loan is available to anyone in need. If you're reading this, it is possible you want to rebuild credit by getting a title Loan. This is very similar to getting a vehicle title or pink slip loan. The value and condition of your bike, as well as how you can make monthly title lending payments, are crucial in order for you to qualify for a bike loan.
This is what will determine the amount you can borrow. There are some people who don't own a vehicle or a car, but have something with equity. If you have a car that is free from any lien, you can apply for this type of loan. If you have urgent financial obligations and need cash fast, title loans might be the best option.
You can apply online for many different types of title loans online in Orlando. We make it easy to process your loan. You can continue to ride even while you pay off the loan. Once you make your repayments, your title will be returned to you.
Frequently Asked Questions About Car Title Loans In Orlando FL