Horizon West Car Title Loans
Get Approved for a Same Day Title Loan in an hour or less.
Submit your information to see how much money you can get!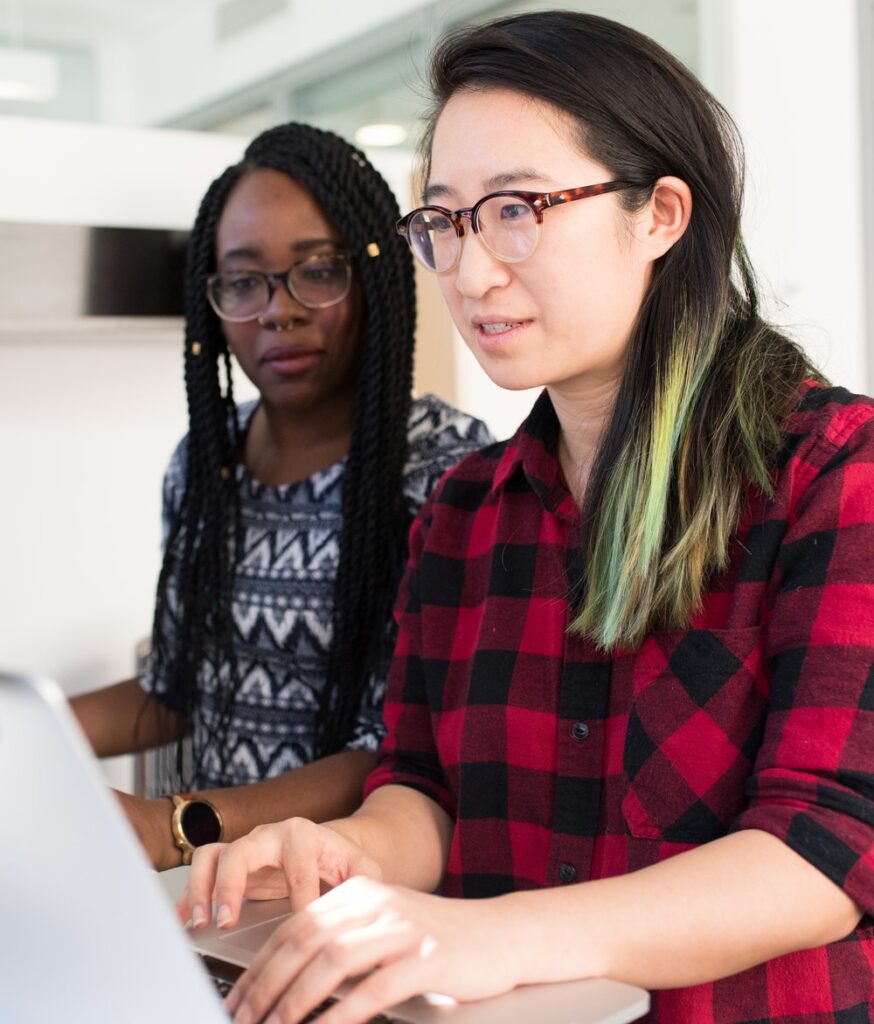 Welcome To Sunshine Title Lending
Find Out What You Need To Take Out A Car Title Loan Today
Use your vehicle equity as collateral for a loan to get same day cash with Sunshine Title Lending!
Over 75% of consumers are unable to handle any type of emergency expense, according to current estimates. Although this is a common way of life, it can be difficult to keep up with monthly bills and costly car repairs. This is where a secured loan comes in handy. We can quickly provide you with the emergency cash you are looking for the same day. You only need your Florida pink slip to get fast title loans in Horizon West.
Are you looking for immediate cash from a direct lender in Florida?
A title loan in Horizon West is one of the most effective ways to get cash for day to day expenses. If you are looking for one of the top auto title loan providers, think Sunshine Title Lending, as we are one of the leading providers in Horizon West.
It includes convenient locations like Buena Vista, Doctor Phillips, Ocoee, Williamsburg, Orlovista as well as other Florida title lending locations.
Our team of title loan specialists makes it easy to get a title pawn, with loan amounts of up to $20,000. They know that unexpected events can occur and that many people don't have a financial safety blanket to cover them. Everybody has problems making ends meet, and we can help make things easier.
Our team will get you a cash loan while you can keep driving your car as the monthly payments are made. Our auto title loans are an affordable secured lending option that can quickly get you the cash and you need.
The Sunshine Title Lending online application allows you to get a quick underwriting decision. Once we have received all necessary information, we can quickly wire you the funding amount straight into your checking or savings account. We also offer same day payments for those who qualify. It's your choice!
The online title lending application process is simple and does not require a standard credit check. We don't always need proof of insurance to get you a same day loan in Horizon West.
Contact us at 407-589-5331 or fill out the online title loan application and one of our team members will contact you in a few minutes to answer your questions and help you to understand what's required for same day online title loans from Sunshine Title Lending.
More Information About The Secured Lending Services We Offer in Horizon West
What is a Title Loan Online and how to get one?
An online car title loan is a secured loan where your vehicle acts as collateral for any amount borrowed. The full loan amount is determined by your vehicle's equity. These loans do come with high interest rates, but they're for people with bad credit who have limited other lending choices.
Because they are fast and easy to get, auto title loans are a popular choice. Online title loans in Horizon West will help to relieve some financial pressure. You can continue driving your car as usual during the loan period.
A title loan online is a great option for someone with poor credit who can't qualify for traditional loan offers. This involves using your vehicle or other paid off vehicle as collateral to take out a loan in Horizon West. You get a cash advance on the available amount of your car, truck and any other type of vehicle that has equity. To get cash for a car, you offer your car's title as collateral. This means that you don't have to be creditworthy in order to get a car title loan. Only interest is required.
An online application for a title loan can be approved quickly by a lender, and you can pick up cash within one business day. Simply provide your basic information (your full name and phone number, vehicle year and make), and our team will arrange your vehicle title loan.
Ready To Get Approved For A Title Loan With No Store Visit? Apply Today!
Our customer service experts are here to answer your questions and help guide you through the process of getting an instant title loan.
Title Loans Online In Horizon West, Florida
All of us face unexpected expenses and financial difficulties at some time in our lives. It's good to have funds available quickly in order to fix your problems. Borrow cash from an online title loan company in Horizon West in less than an hour. This option is so convenient. Simply because it is easy, safe, and you can pay it off as fast as possible without penalties. You only need your vehicle title to apply. If you are approved, you will receive your cash within 30 minutes. Repaying your title loan can be done in cash, money or even with a debit card. Bad credit won't stop you from getting a car title loan in Horizon West to help you meet your immediate financial needs.
We can help you when you are searching for online titles loans. It can be difficult to find the right online loan company when there are so many lenders. It doesn't really matter if the emergency is urgent or unforeseen. Our team can offer the best rates and payoff terms with auto title loans.
Our lending team offers an easy and hassle free process to get cash with online title loans in Horizon West. All you need is enough equity in the car and sufficient income to make the monthly payments. You can then get your loan online in less that one business day. Our team can get you up 60% of the equity in your vehicle, so we will get the maximum amount possible. You will also receive the lowest monthly payments based on your budget. While you pay the online title, you can still drive your car as the vehicle's pink slip is what's used as collateral.
Auto Title Loans In Horizon West Near Me
Are you looking for car title loans in your area? Let us assist you in finding a legitimate title loan through our large network of online finance companies.
You may be interested in a vehicle title loan because it's a fast way to get cash, but another benefit is that you don't need excellent credit! This loan can be obtained quickly and easily using your vehicle's title as opposed to your credit score. The amount you qualify for is determined by your income, your vehicle's current value, and recent credit history. We will work to get you the largest title loan amount possible and at the same time making sure the payments fit within your budget. Online applications make it easier to apply for our auto title loan. Online application allows you to get the cash fast.
Even if your credit score is not perfect, you can still apply for our online auto title loans. We do not worry about bad credit scores. Your car is your credit. To see how money you qualify for, we will use any equity you have in your vehicle. We will get you approved for competitive vehicle title loans rates and terms. Our team will work hard to get you the most affordable car title loans that are available in Horizon West. Just fill out our online car title loan application form, or call 407-589-5331 and get an instant online title loan approval.
First, we'll need to check that you have enough equity based on the vehicle's value. Then we'll come up with a funding amount based on the vehicle's resale value. We then will determine if you have the income to make the monthly payments. Finally, we will tell you by phone how much money you have been pre approved.
Online title loans are often a better choice than traditional personal loans. The time it takes to underwrite your loan application is often less than 3 hours. You could get your money as soon as you have all required documentation.
Get cash in a relatively quick amount of time because your vehicle is used to get cash based on the available equity.
Title loans are quick and simple, meaning that there is less hassle and limited requirements for same day funding in Horizon West.
It's also great that you don't have pre payment penalties. If you pay your loan early, there is less interest.
Your credit score may improve if you make all your payments on time.
Fast Cash Loans In Horizon West With Title Loans
Another benefit is the fact that you can take out up to 45% of the vehicle's equity. When your budget is tight, title loans on fully paid off cars are another way to get some cash. A title loan online is a better option than traditional methods like banks and credit cards. The process is much simpler, and you may be eligible for a secured loan even though you don't qualify for a payday loan or personal loan.
You could use your car as collateral to get a loan if you already own it or are close to paying off the entire payment. Your eligibility for a guaranteed approval title loan is not affected by your credit score.. You don't have to worry if you are worried about your financial standing. These loans are easy to access for those in difficult financial situations. Vehicle title loans can help you rebuild your credit, so if this is you, it's possible that you're reading this now. It is similar to getting an auto title loan or a pink slip loan. A title pawn can only be obtained if your vehicle equity is in good condition and you are able to make the payments.
This will affect how much cash is available. Some people don't own a car/vehicle, but they do have equity in something with value. This type of loan is available to vehicle owners who have a clear title. In times of financial crisis, title loans can be an excellent option.
We can arrange 1 hour funding for title loans online. Our online application is quick and easy. While you are paying off the loan, your vehicle can be used as normal. After you have made all your payments, you get your car's title back.
Questions & Answers About Title Loans Online In Horizon West, Florida